IBM is driving their customers into the cloud. And while they move you from on-premises to cloud, they are also changing their licensing models and sub-capacity rules. IBM promises this move will be good for you, bringing more automation, predictability, and alignment with your business processes. So, it is essential to understand the impact of these changes.
A big focus is IBM Cloud Paks, which are enterprise-ready, containerized software solutions that give you a fast and secure way to move core business applications to any cloud service provider. Each IBM Cloud Pak includes containerized IBM middleware and common software services for development and management, on top of a common integration layer.
This article will navigate through IBM Cloud Paks so we can "unpack" its full potential.
A quick note about licensing models
A "licensing model" is a unit of measurement that defines how you can use software and what you pay to use it. It's important to understand the rights of usage, or "entitlements," that are required to be compliant. Here are general rules which apply to all licensing models of IBM products:
There's no such thing as a free lunch

Potential use also needs to be licensed

Comparable products are licensed similarly

Products carry some technical restrictions

Lower priced alternatives or just editions often carry more restrictions
New IBM model: Virtual Processor Cores
Let's look at the impact of Virtual Processor Cores (VPC), the newly introduced license model. A virtual processor core is the unit of measurement, and the license cost is based on the number of virtual cores that are available to the product. A Virtual Processor Core is defined as a Virtual core, which is assigned to a virtual machine or a physical processor core if the server is not partitioned for virtual machines.
At a first glance, VPC looks much simpler than other IBM licensing, such as Processor Value Unit (PVU) or Resource Value Unit (RVU). But there is a high level of complexity hidden in the licensing details. For instance:
Sub-capacity rules also apply for VPC, and there's an obligation to run a new discovery tool called "IBM License Service".

For consolidation purposes, it's required to use an additional solution called "IBM License Service Reporter" in multi cluster environments.

You'll get a price based on VPC from IBM as well as bundled capabilities of different products with a distinct ratio table.
An example: IBM Cloud Pak for Applications
To understand the complexity of this offer, let's look at the bundled capabilities of IBM Cloud Pak for Applications. You are authorized to install and use the products listed below. The ratio is how many Virtual Processor Cores are allowed per single product per license of IBM Cloud Pak for Applications.
| Products in IBM Cloud Pak for Applications | Ratio |
| --- | --- |
| IBM WebSphere Application Server Network Deployment | 1:1 |
| IBM WebSphere Application Server Base | 1:4 |
| IBM WebSphere Application Server Liberty Core | 1:8 |
| IBM Cloud Private | 1:3 |
| IBM MobileFirst Platform Foundation | 1:2 |
| Red Hat OpenShift + Enterprise Runtimes + Accelerators for Teams | 1:1 |
The ratio is based on pricing of the single product itself. This means more expensive products are rated higher than less expensive products. In our chart above, IBM WebSphere Application Server Network Deployment is the most expensive product with an assigned ratio of 1 to 1.
This means with one entitlement, you can install the product on a machine with one VPC. The cheapest product is IBM WebSphere Application Server Liberty Core with a ratio of 1 to 8, meaning you can install the product on one or several machines with eight VPCs overall.
What's in it for you?
One of IBM's promises is described like this:
"Migrate once – Run anywhere – Move Anytime – Innovate fast"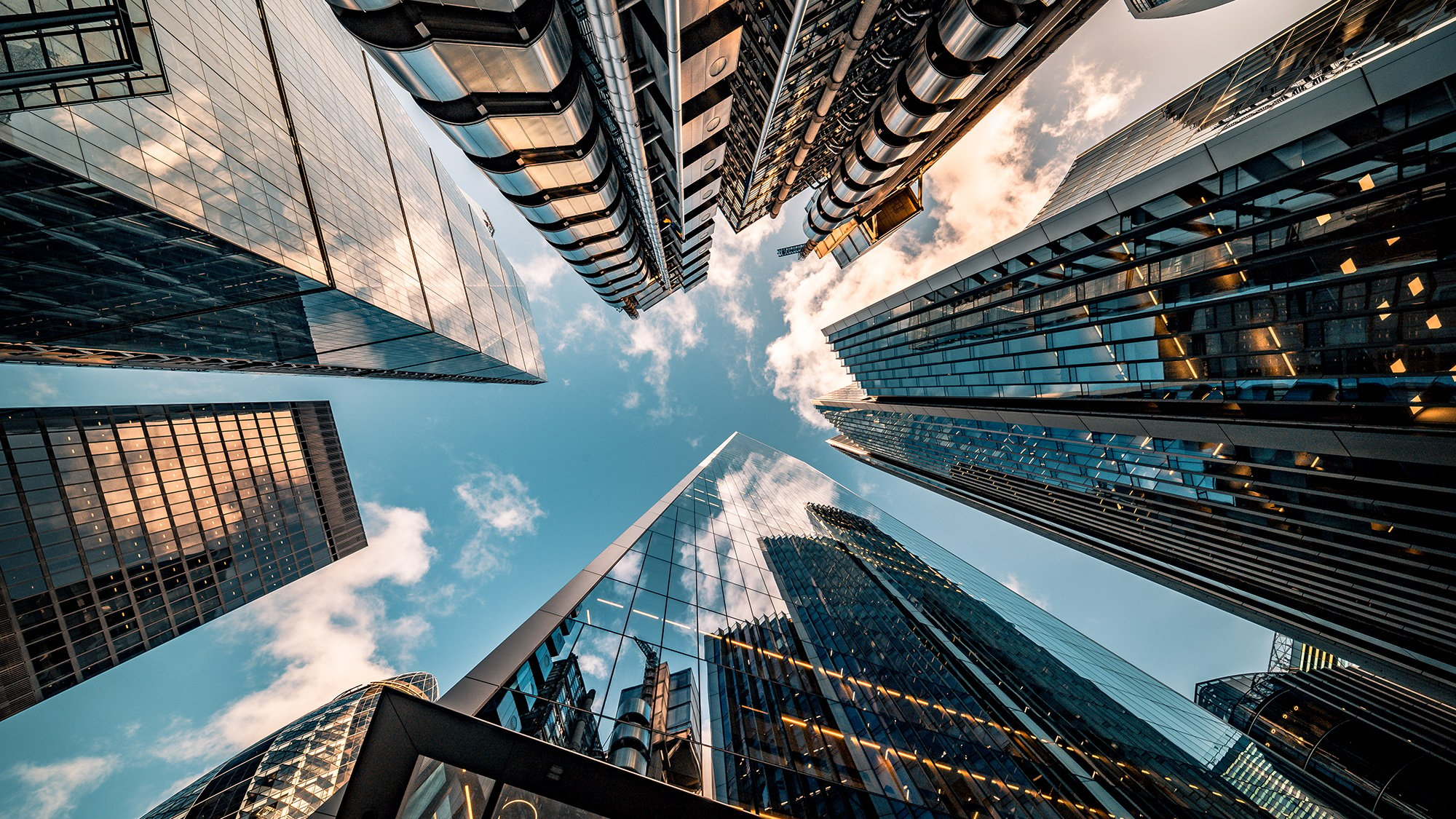 However, there is certainly a gap between marketing claims and their reality.
Let's first look at the positive side of IBM Cloud Paks. Your advantages can be categorized as follows:
Commercial

-- You receive flexible entitlements, which can cover more than one product and installations based on the ratio.

Technical

-- These containerized software solutions can still be used in your own data centers on old fashioned virtual machines. They are integrated, monitored, and logged in case you are using it in a container.

Transformation

-- You get a consistent operational environment, which is also an advancement from middleware to cloud native entitlements. In addition, it's a combination of IBM and Red Hat Products.
Where there is light, there is shadow. Now let's take a closer look at the disadvantages of IBM Cloud Paks.
Where it gets complicated for you
Your IBM sales representative will steer you in the direction of IBM Cloud Paks when it's time to negotiate your next contract. Understand the disadvantages before you do so.
Commercial

-- There is no official conversion table available to migrate your existing PVU entitlements into VPC. As you may imagine the conversion rate varies from product to product based on their price level and number of your owned entitlements. You still may encounter remaining ambiguity about ratios for single products within one Cloud Pak.

Technical

-- Transparency is key for IBM compliance. Each IBM Cloud Pak includes several software programs, so it limits your clear view of the licenses you need. You will require more effort to identify software in use and to ensure correct licensing.

Transformation

-- During transformation you will have a mixture of different license conditions. You need to measure PVUs and VPCs at the same time. In addition, you will have single software programs in use, which are included in new bundled Cloud Paks as well.
Considering the advantages and disadvantages for your environment will guide your decision on the ideal timing for your migration.
Next, you need a solution to decode your IBM Cloud Paks. Here are tips and tricks that we have learned from customer experiences.
Tips & tricks to decode your IBM Cloud Paks
So how do you get a full view of your IBM Cloud Pak software? Calculating the licenses you need is key. Make sure your manual results are correct, or for more accurate calculation, select a professional license tool like USU Software Asset Management.
Either way, you want to manage important aspects such as:
Build an overview of your recent IBM entitlements

Gather all relevant data of your machines running IBM software and normalize that data

Compare the licenses you have (called "effective license position") against the licenses you need (called "license demand position")

Generate a trustworthy Compliance report

Compare "what-if" scenarios to evaluate your financial impact and determine true costs

Consider simulations in case of budget decisions, growth purposes, acquisitions, and mergers
Finally, take the lead in your negotiation because you know exactly your license demand. Don´t be taken by surprise. Reflect your needs first.